Trent Echard
Small Town Roots, Big Firm Experience.
E-Mail: trent@trustemlaw.com
Trent is known for being a versatile lawyer that goes to bat for his clients. His experience includes: whistleblower cases, class actions, labor & employment suits, estate litigation, and complex business disputes. Trent has extensive experience with personal injury cases, including numerous death lawsuits, brain injuries, death cases, burns, and industrial accidents. Trent has recovered tens of millions of dollars for his clients, with notable results including Washington v. EDMC ($95.5 Million whistleblower suit) and McLaughlin v. Phelan Hallinan & Schmieg ($1 Million class action). He has also helped his corporate clients solve all types of business problems in an efficient and practical way.
Trent grew up the son of a lawyer in Mt. Pleasant, PA. Trent's dad always showed an entrepreneurial spirit. He owned his own law firm, fueled by an uncompromising devotion to his clients. From that experience, Trent learned to treat people right and that a lawyer should never think he or she is better than anybody else.
Trent graduated from Carnegie Mellon University with two engineering degrees. He worked as an engineer for Lockheed Martin, but ultimately could not resist the urge to follow in his in his dad's footsteps. So, he went to law school and focused on being a trial lawyer.
Trent spent the first 4 years of his career as a staff attorney for a Federal Judge in Youngstown, OH. During that time, he worked on every type of case that came through the door, including complex business matters, labor & employment cases, class actions, injury cases, civil rights cases, and even criminal cases. He developed a deep understanding the things that are not taught in law school. Trent watched hundreds of lawyers present their cases, and he learned the "do's and don'ts" of representing a client.
Trent moved back to Pittsburgh and quickly adapted to private practice. He quickly rose to the ranks of partner in a large Pittsburgh law firm. Along the way, Trent demonstrated unsurpassed versatility in all types of legal matters. Trent worked closely with Matt Marquette in representing victims of serious injuries with their lives turned upside down.
Today, Trent continues to demonstrate a truly unique flexibility as a lawyer. He counsels corporations in handling their day-to-day needs, such as contract drafting, labor & employment matters, business litigation, construct and general advice. He fights for individuals with life-changing injuries and other serious problems. He has even represented defendants in state and federal felony prosecutions.
Trent is proud of his big firm experience, but he loves owning his own business. He strongly believes in continuing the tradition of involving family with the business. His wife and children enjoy coming to the office to tackle projects like designing a toy box for the waiting room. Trent is proud of EM Law because it means helping people.
Honors
Superlawyer
Million Dollar Advocate
Multimillion Dollar Advocate
Westmoreland County Academy of Trial Lawyers
Bar Admissions — State
Pennsylvania
Ohio
West Virginia
Bar Admissions — Federal
U.S. Supreme Court
U.S. Court of Appeals for the Third Circuit
United States District Courts:

Western District of PA
Middle District of PA
Eastern District of PA
Northern District of OH
Northern District of WV

USPTO Registered Patent Attorney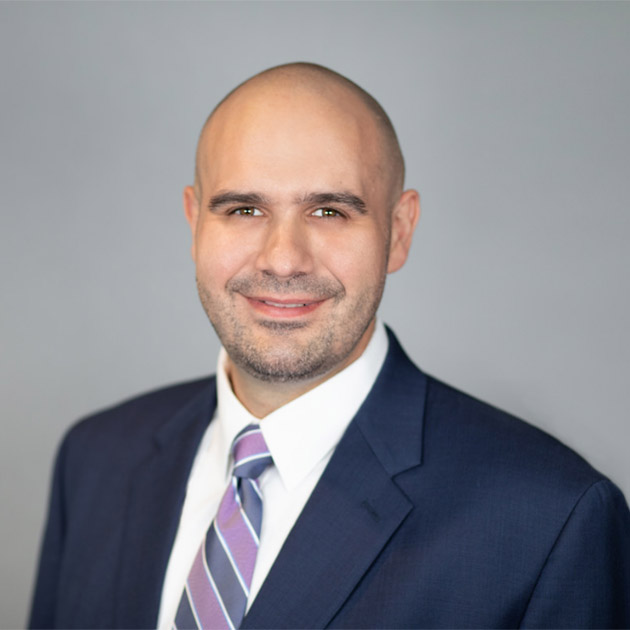 Trent has extensive experience with personal injury cases, including wrongful death, brain injuries, burns, and industrial accidents.
SEE MORE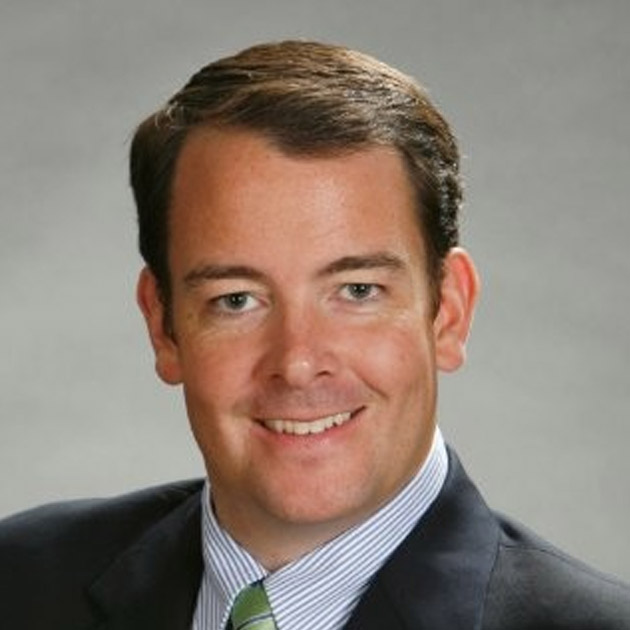 Matt has taken on insurance companies, hospitals, big corporations, and the biggest law firms to get his clients what they deserve.
SEE MORE