GET TO KNOW EM LAW
Small Town Roots, Big Firm Experience.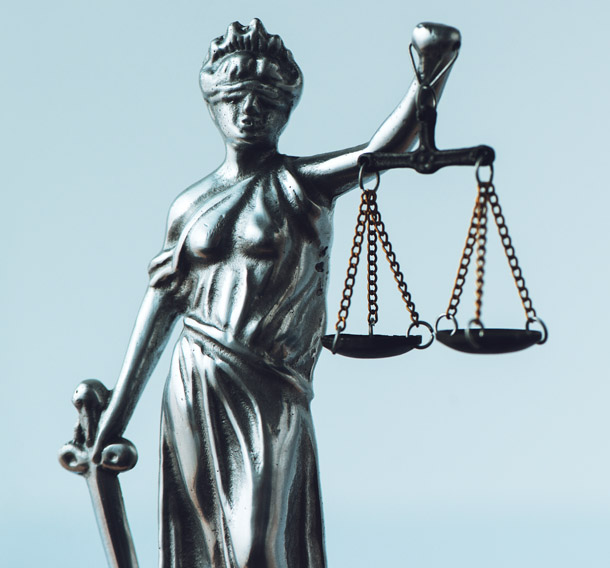 Small Town Roots, Big Firm Experience.
Results are priority Number 1. We have over $100 Million in recoveries during our careers with significant cases involving life-changing personal injuries, death, medical malpractice, whistleblower claims, class actions, labor & employment, and oil and gas lawsuits. That's not to mention the work we have done to protect our corporate clients in day-to-day matters, like contract drafting, business disputes, and labor & employment.
Our philosophy is straight talk – no sugar coating. We tell you up front what to expect. Our priority is to protect you, your family, and your business. We understand that a wrong must be made right – as quickly as possible. Our office doesn't have any "red tape." Our staff works as a team to get the best results for you. That means cost-effective legal services for you.
We have small town roots and big firm experience. Matt is from Beaver County. He was the head of the personal injury department at a large Pittsburgh firm. Trent is from Westmoreland County. He was the head of the oil and gas department at a large Pittsburgh firm, and he has handled all types of corporate matters and complex lawsuits.
There's no need to come downtown to see us. We strongly believe in meeting our clients where they are comfortable, like their homes or office. If you want to come see us at our suburban office, we are just 2 Miles from the PA Turnpike, with plenty of free parking.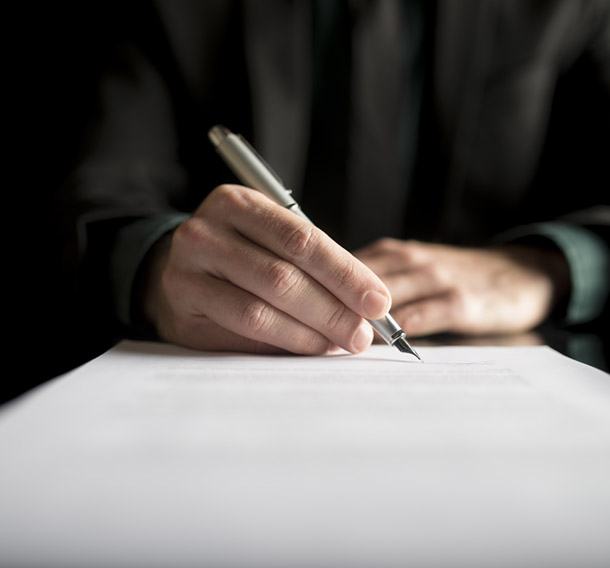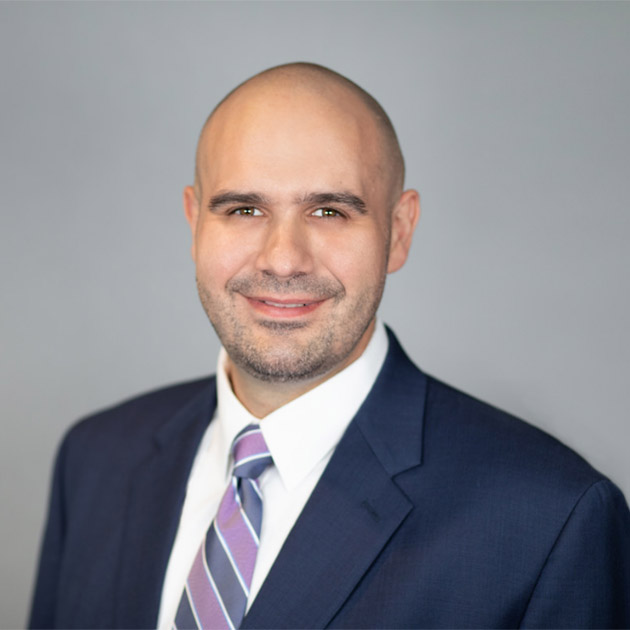 Trent has extensive experience with personal injury cases, including wrongful death, brain injuries, burns, and industrial accidents.
SEE MORE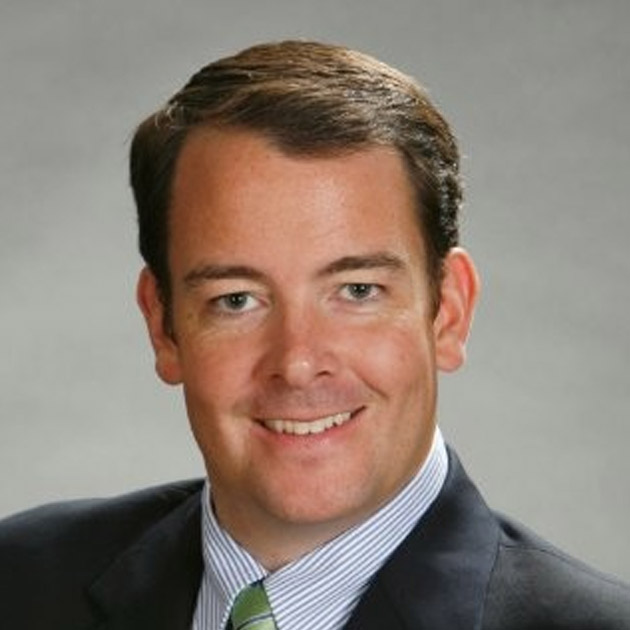 Matt has taken on insurance companies, hospitals, big corporations, and the biggest law firms to get his clients what they deserve.
SEE MORE
28
Combined Years Experience
10
Court Admissions (PA, WV, OH)
TIMOTHY
Matt was in my case for the long haul. He fought the insurance companies and got me the money I deserved from my accident.