Our philosophy is straight talk – no sugar coating. We tell you what to expect.
We have over $100 Million in recoveries during our careers with significant cases involving life-changing personal injuries, death, medical malpractice, whistleblower claims, class actions, labor and employment, and oil and gas lawsuits. That's not to mention the work we have done to protect our corporate clients in day-to-day matters, like contract drafting, business disputes, and labor & employment.
No need to come to us, we'll come to you!
We strongly believe in meeting our clients where they are comfortable, like in their home or office.
We don't charge unless you get your money.
We like to think of this as a partnership and we work together with you. If we get you a better result, everybody wins.
Our team is dedicated to helping you.
We offer free consultations. Call, text, or email us to set up a meeting.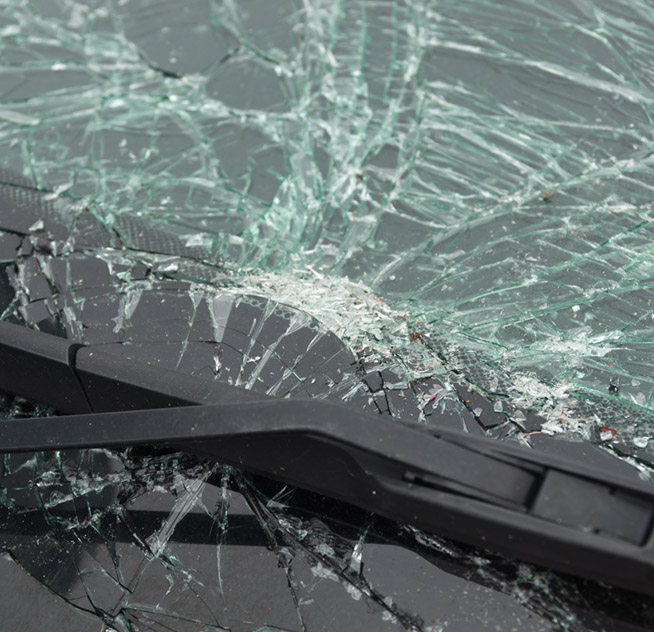 An injury or the death of a loved one can turn your world upside down. It changes your life. It can mean lost paychecks, a long road to recovery, significant pain, and uncertainty about the future. When everything is on the line, you need somebody that will give your case personal attention. Echard Marquette has deep roots in personal injury. Matt Marquette was the head of the personal injury department at a large downtown law firm for 11 years. During that time, Matt and Trent worked as a team on high stakes cases. We put on the gloves and fight for you. We take a very individualized and personal approach to our injury cases. We will meet you in your home or the hospital. We will get to know you and what you're are going through. We keep our caseload manageable so that we can give your case the attention that is deserved. We will treat your family like our own. It's the only way we do business. You can Trust EM Law when it's all on the line.

Cases we handle:

Medical Malpractice
Death
Brain Injury and Concussions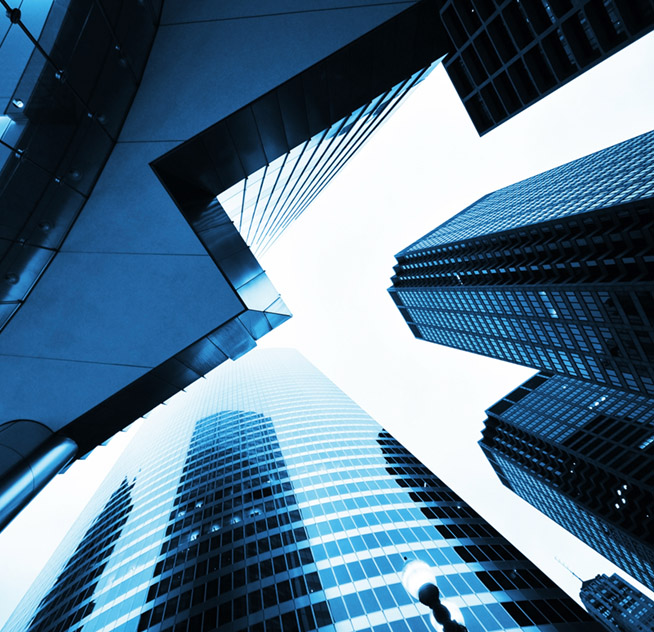 No in-house lawyer? No problem! EM Law can serve as your "go to" legal resource. When you hire us, we'll be ready to give you real-time, practical legal advice that accomplishes your business goals efficiently and effectively. At EM Law, we handle all types of day-to-day business matters for clients in various industries and can serve as your outside General Counsel. We work to understand your business in order to resolve your legal issue in a cost-effective manner. At EM Law we prioritize your business needs, offering the legal experience and perspective necessary to handle your legal issues with the personal attention and creativity that is required to secure a positive outcome, ensuring your confidence from beginning to end.

Matters we handle:

Litigation
Labor and Employment
Contract drafting and review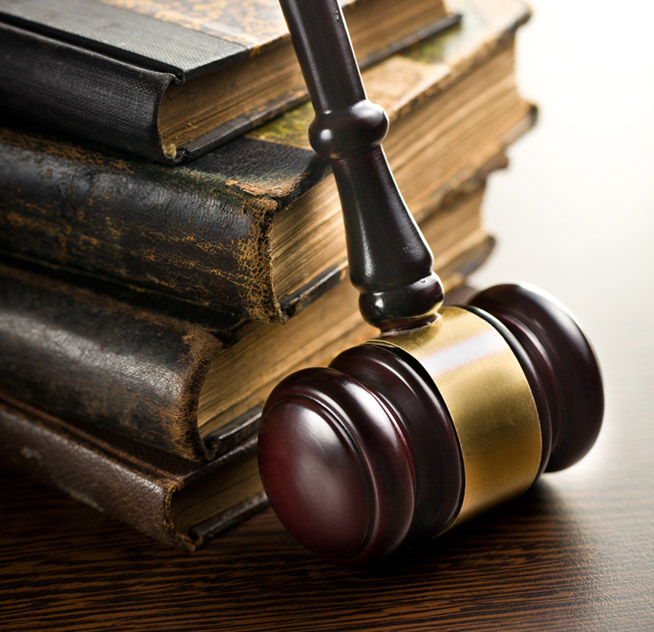 EM Law is equipped to handle most types of lawsuits. The attorneys at EM Law were partners in a large downtown law-firm where they have handled most types of cases in courts throughout Pennsylvania, West Virginia, and Ohio. That is not to mention a background that includes working as a staff attorney for a Federal Judge. EM Law knows how to solve problems, and we are ready to fight for you. When you need answers and practical advice, EM Law has them.

Class actions can arise in all types of cases where there is a "common thread" connecting people who have been harmed. For example, a class action can include injury from a medical device, a violation of a wage or employment law, a violation of debt collection laws, or even a breach of contract. The attorneys at EM Law have experience representing plaintiffs and defendants in class action cases. If you have questions about class actions, we have answers.

Cases we handle:
Contract cases
Employment cases
Oil and Gas
Real estate disputes
Fraud
Whistle Blower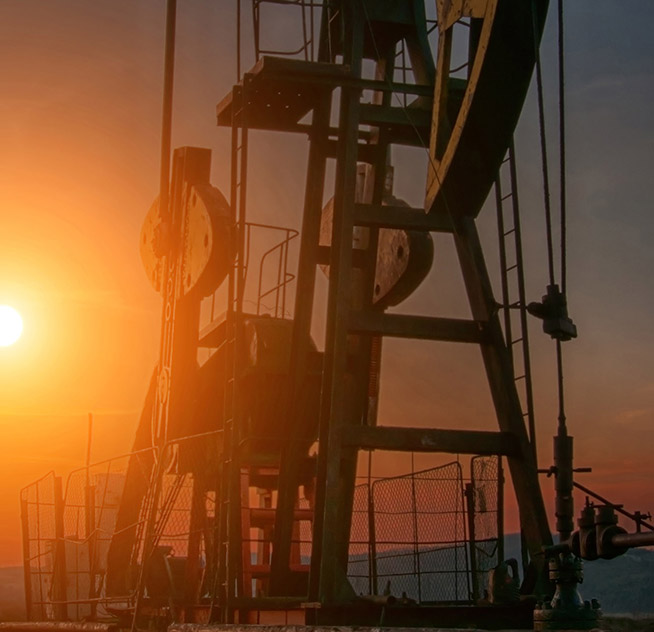 Oil and Gas lawsuits put a lot of money at stake. You need a lawyer you can trust. You can Trust EM Law because we only represent Oil and Gas landowners. We do not represent the drillers or the pipeline companies. We have extensive experience in Oil and Gas. Trent Echard was the head of the oil and gas department at a large downtown law firm. He has been named to the "Who's Who" list of oil and gas attorneys. To top that off, he wrote "Oil and Gas Litigation" in the Pennsylvania Commercial Litigation, which is a handbook for other attorneys in Pennsylvania.

Cases we handle:

Royalty deductions and other payment problems
Ownership of Oil and Gas rights (known as quiet title actions)
Oil and Gas lease expiration
Violations of Oil and Gas leases
Oil and Gas Pipelines and Eminent Domain Lawsuits
Trespass and Property Damage
Review and negotiation of new Oil and Gas leases
To find out more, visit our FAQs.
28
Combined Years Experience
10
Court Admissions (PA, WV, OH)
General Counsel – 500+ employee company
Heather
Trent is a great asset for my company. He answers the phone, does thorough work, and is incredibly efficient. I value his ability to handle a variety of tasks.